Coffee. Movement. Community.
Something new is brewing in Kelowna, introducing Move Well Cafe. A coffee shop centered around movement, coffee and community.
We've taken our passion for movement from our company, Orthoquest, and combined it with our love for coffee to create a unique experience in the Okanagan.
Whether you're looking for a yummy cup of coffee, a space to meet with friends filled with delicious treats, a spot to end an early morning hike up Knox, or a place to discover new ways to move, the Move Well Cafe has something to offer everyone.
Come get grounded with us.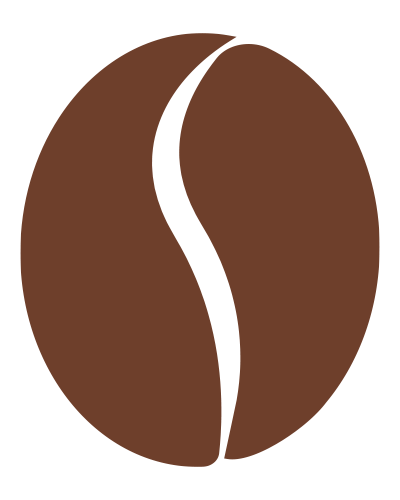 We love hearing from our community...